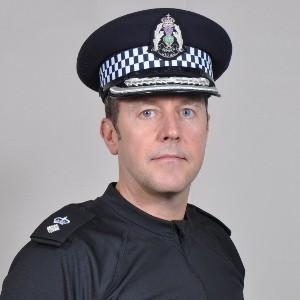 We are very proud to be a part of the Evening Telegraph's Community Spirit Awards for the second year. Local Policing is at the heart of what we do as a Police Service and the commitment shown by the community makes Tayside a safe place to live in, work in and visit.
The efforts of those who contribute to making our communities stronger, safer and better places are rightly recognised through these awards and we very much look forward to being part of the Community Spirit Awards again this year.
Chief Superintendent Eddie Smith, Divisional Commander for Tayside Division.